Follow Us:


Use of Website Material:


Duplication of text, photos, or any other content on this website is prohibited without permission of SSFD. If you have questions, please contact our webmaster.
Web Counters
Website Visitors
Since
March 14, 2008

Visitors Today
Sep 25, 2023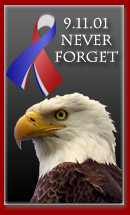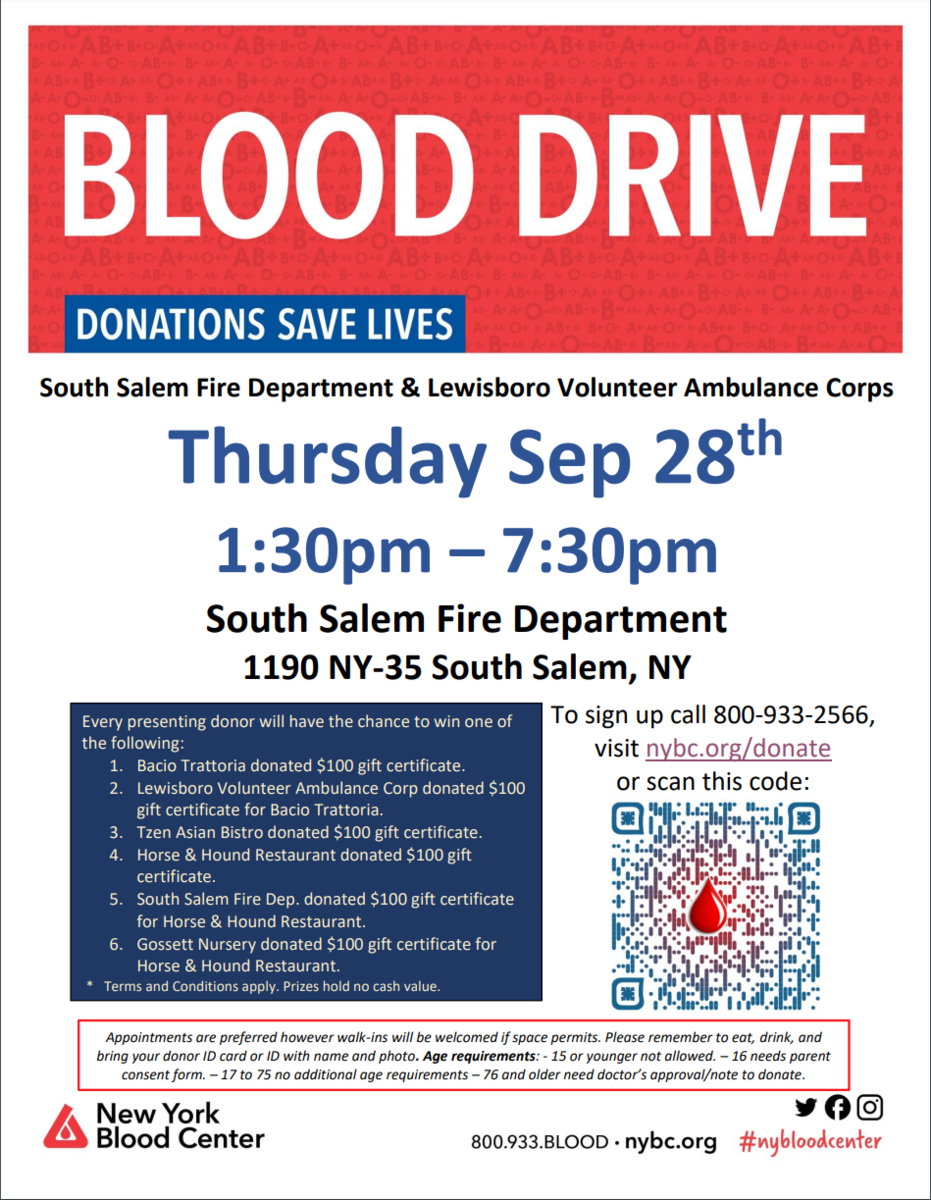 Another Successful Carnival

1st Assistant Chief Matt Yorke, August 16

The membership of the South Salem Fire Department would like to thank everyone that came out this past week to our annual carnival. It was one of our busiest years ever. We hope everyone had a great time and we look forward to seeing everyone again next year.

A big thank you also to our ride operator, Stewart Amusements, one of the best around.

Here are the raffle winners:

1st prize - Gary & Charlene Trask
2nd prize - Palma Settimi
3rd prize - Jeff Serravezza

Thank you to everyone that donated to our raffle.... (Full Story)





2023 Annual Carnival & Parade Info

1st Assistant Chief Matt Yorke, August 02

We are excited to announce that our annual Carnival & Parade is back again this year! We will be open on four consecutive evenings:

Wednesday, August 9th, 6:00pm - 10:00pm
*Parade kicks off at 7:00pm (Route is from Spring Street along Route 35 to the Firehouse)
Thursday, August 10th, 6:00pm - 10:00pm
Friday, August 11th, 6:00pm - 10:00pm
Saturday, August 12th, 5:00pm - 10:00pm

Rides • Games • Food • Prizes

$30 wristbands per person for unlimited rides on the night purchased will be sold each night.

Raffle Drawing: Saturday, August 13th approximately 10:00pm as the Carnival closes.
1st prize ... (Full Story & Photos)


South Salem Joins Croton Falls For Tanker Shuttle Drill

2nd Assistant Chief Mike Davison, August 01

On the evening of Monday July 31st, the South Salem Fire Department's Tanker joined the Croton Falls Fire Department in a multi agency tanker shuttle drill in North Salem. In the northern regions of Westchester County, there are vast areas that are not served by active fire hydrant systems and fire departments use tankers to shuttle water from lakes/ponds/streams and even pools to fire scenes to be able to put out fires.

The tanker shuttle drill, put on by the Croton Falls FD allows for us to practice our skills at drafting water from remote sources and effectively transporting water to a scene ... (Full Story & Photos)


Department Hosts Structural Fire Tactics Drill at Four Winds Hospital

1st Assistant Chief Matt Yorke, June 20

Last night, the Department hosted a structural fire tactics drill at Four Winds Hospital, practicing skills such as forcible entry, hose line advancement, search and rescue and ladder operations. Firefighters were able to put into practice skills which they had been training on over the course of the past several weeks.
The objective of this training is to not only demonstrate the importance of these skills, but also to maintain great working relationships with our neighboring Departments. Thank you to our mutual aid partners Croton Falls Fire Department, Katonah Fire Department, Lewisboro Volunteer ... (Full Story & Photos)


Memorial Day Parade and Services - May 29, 2023

Chief Nicholas DeLaurentis, May 28

This year's annual Memorial Day Parade and Services will be hosted by the Town of Lewisboro Veterans Committee. The parade will kick off at 12:15pm with services to follow on the front lawn of the Town House immediately following the conclusion of the parade. This year's flag raising will be in honor of our deceased Life Member Les Bischoff who served the Department as both a Chief and Commissioner.


Pictured is a recent accomplishment by the Town's Veterans Committee which erected a new flag pole at Onatru Park.